The Interfaith Food Pantry started when four local churches came together to answer the call to feed the hungry.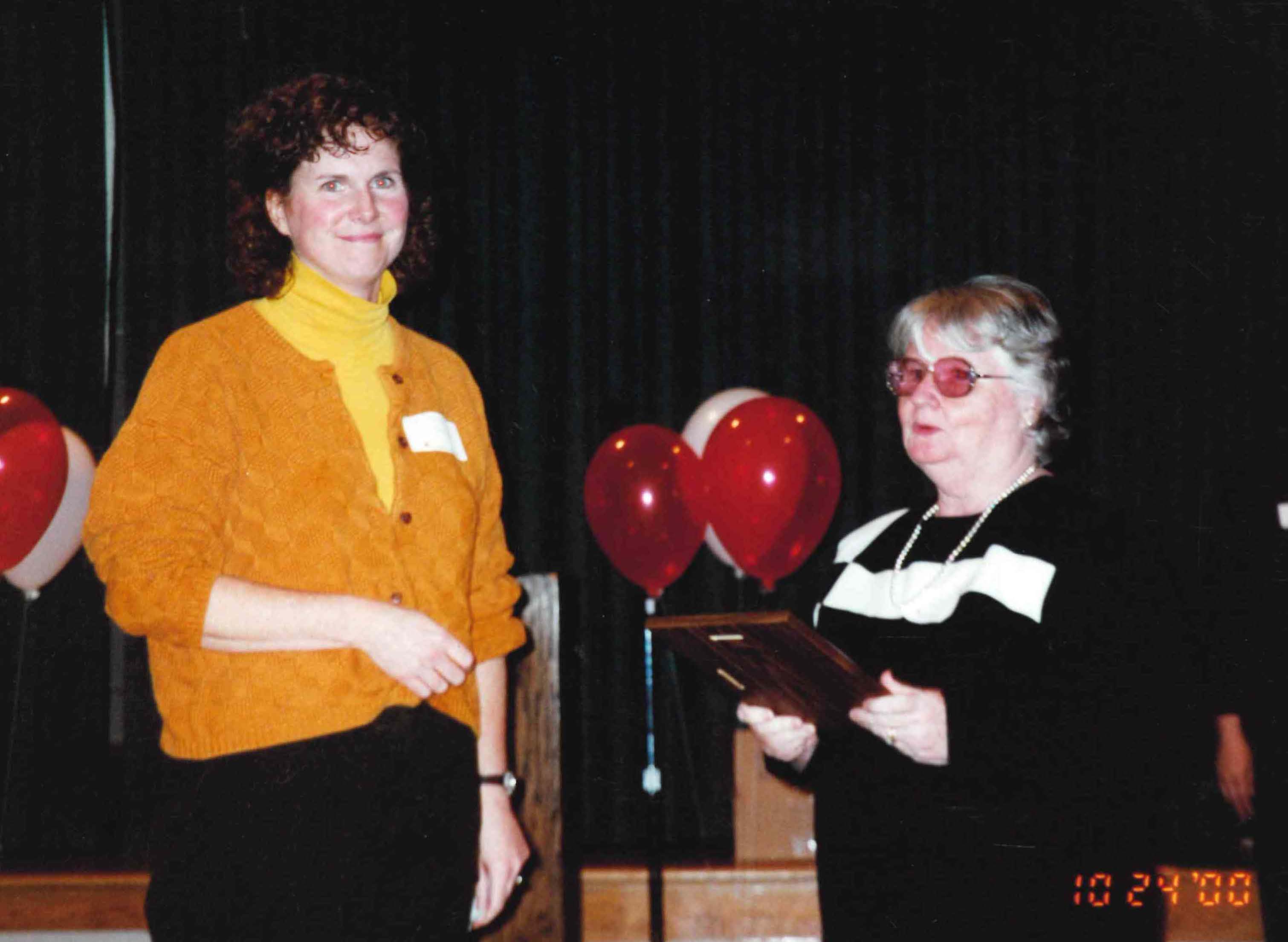 Marilyn DiPrimo, a parishioner of Notre Dame of Mount Carmel Church in Cedar Knolls, along with Liz Soranno and Jill Andoloro, were collecting food for the Interfaith Council for Homeless Families which was housed at the First Baptist Church in Morristown. At that time, St. Margaret's Church and Church of the Assumption, also in Morristown, were running their own food closets. Representatives from each congregation realized they could meet the increasing need more efficiently byconsolidating their efforts. The basement of the First Baptist Church was chosen as the location since it was within walking distance of senior housing on Ann Street and Early Street. First Baptist Pastor, Ron Quay, and members Paul Freeland and Donna Ehle, joined forces with Marilyn, Jill, Liz and Claudia Nardi of Assumption Church and the Interfaith Food Pantry was born. Prompted by her son Dan, a Cub Scout involved in the Scouting for Food program, Rosemary Gilmartin started volunteering with Dan by her side. Her social work background and life-long commitment to addressing needs of the underserved inspired Rosemary to join the Founders and grow the IFP to meet the increasing demand. In 1997 Rosemary was hired as Executive Director and in 1998, together with the founding team, incorporated the Interfaith Food Pantry as a 501(c)(3) organization.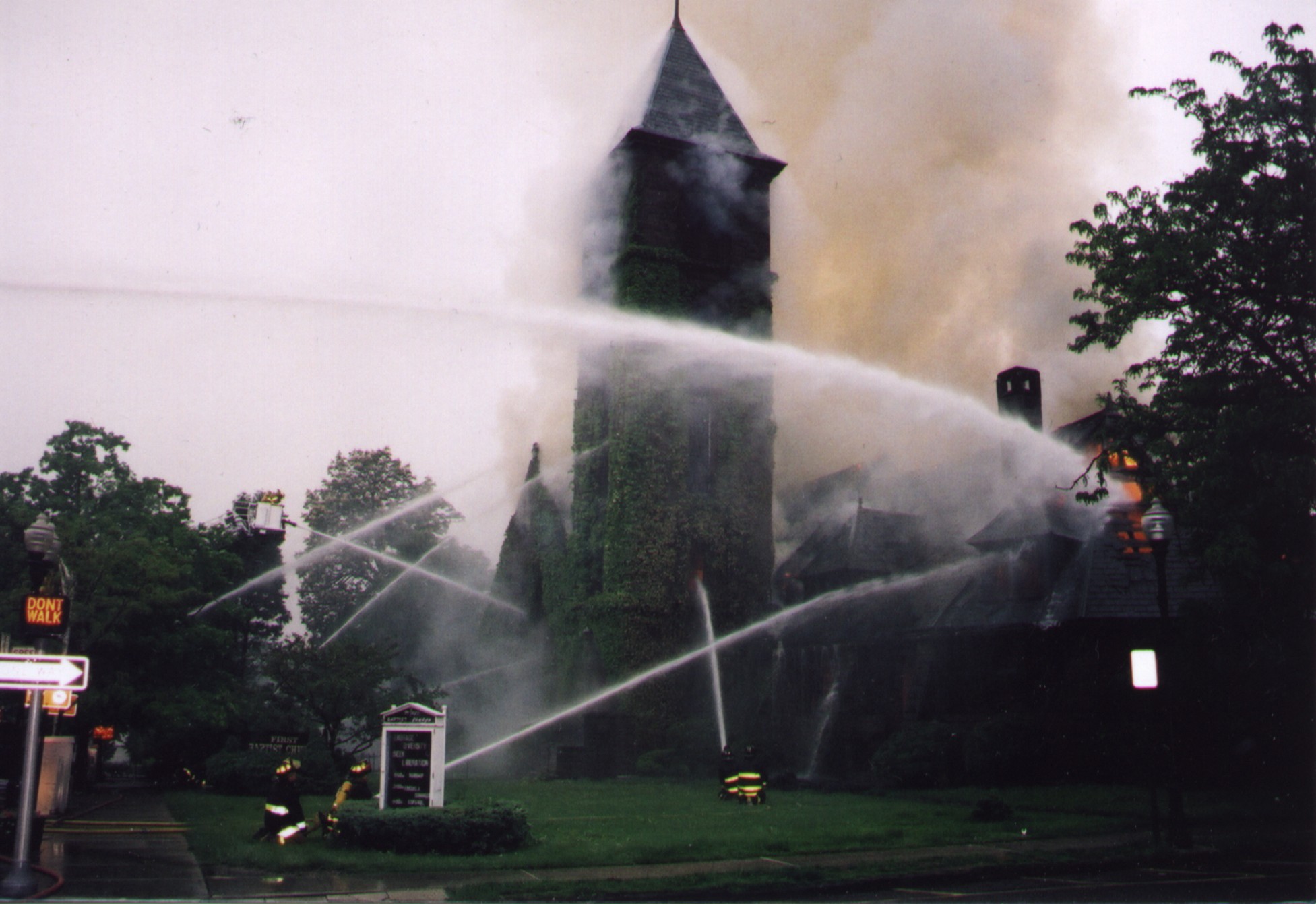 As more people sought assistance, the team reached out to the community, houses of worship, corporations, and civic and school groups to secure food and financial donations. In no time, additional storage and office space was needed. A site owned by the town was secured on South Street across from Kings. In 2000, when it was sol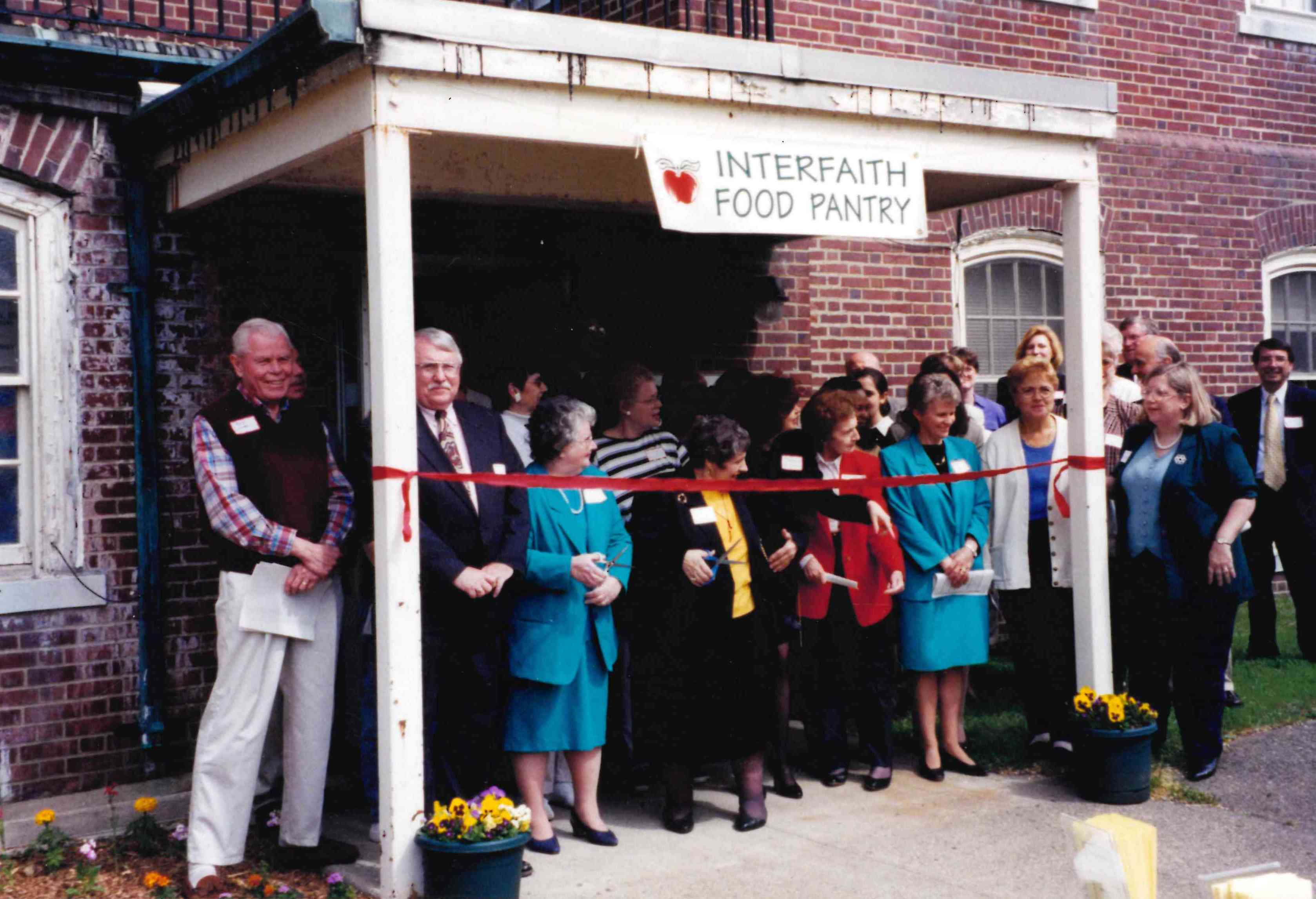 d, Rosemary reached out to Cissy Laureys, a Morris County Freeholder for help. Together, they launched a valuable public-private partnership with the County of Morris and in January 2000, IFP moved into space at 540a West Hanover Avenue. That same year, a fire at the First Baptist Church forced the Pantry to find a new, centralized location in Morristown for food distribution. After an extensive search, 190 Speedwell Avenue was opened and remains a vital food source today because of its accessibility to the many town residents it serves.
Adding a second location made it possible to expand operating hours to include Saturday and evening distribution sessions, and the "Working Families Access Program" began. Later that year the IFP took over the County Food Closets, and today,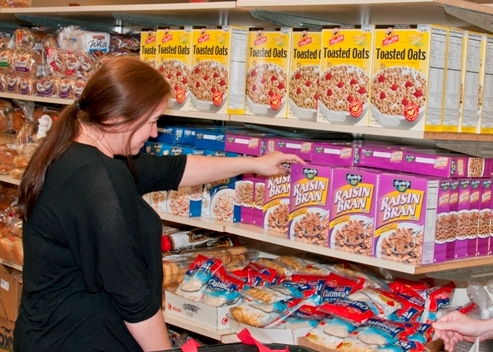 continues to supply emergency groceries to the Office of Temporary Assistance located in both Dover and Morristown. Over the next few years many more new programs were initiated to meet the changing needs of the community. In 2001, when the County Department of Aging and Disabilities expressed concern about the number of seniors and disabled people who could not get to either of our distribution sites, the IFP Home Delivery Program was Established. To accommodate dietary restrictions and eliminate waste, IFP switched from pre-packed bags to its "Client Choice" model. The "Healthy Choices" program was created to increase access to healthier foods and nutrition education. With all the new programs, the number of volunteer groups from local companies and houses of worship grew dramatically, as did th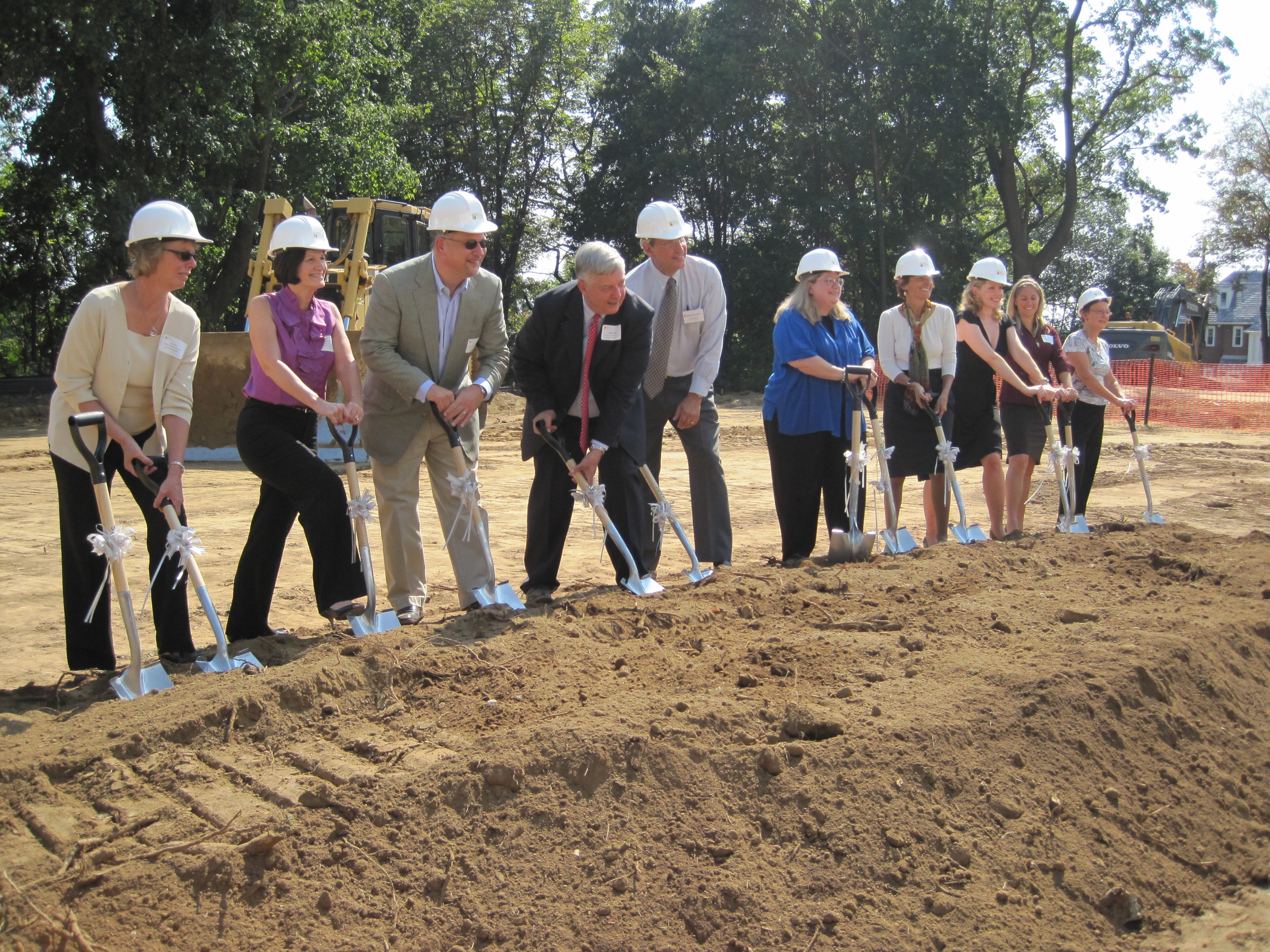 e number of people served. Between 2000 and 2007, with the support of the community, the number of families served by the IFP increased by 111%, and the amount of food distributed increased by 195%. Outgrowing the space on West Hanover Avenue, in 2008, the
IFP worked with Freeholder John Murphy to secure a new site for its current facility at 2 Executive Drive, and began a 2.7 million dollar capital campaign for its construction. It was a challenging economic time but thanks to a dedicated Board and Capital Campaign Committee, along with allies such as the Walsh Company, Graham Curtin, and others too numerous to mention who contributed in-kind materials and services, a new warehouse, pantry and resource center was opened in 2011.
This new state-of-the-art facility enabled IFP to greatly expand its reach and improve the quality of service to the community. New partner agencies allow the IFP to reach even more people, and expanded refrigeration capacity increased clients' access to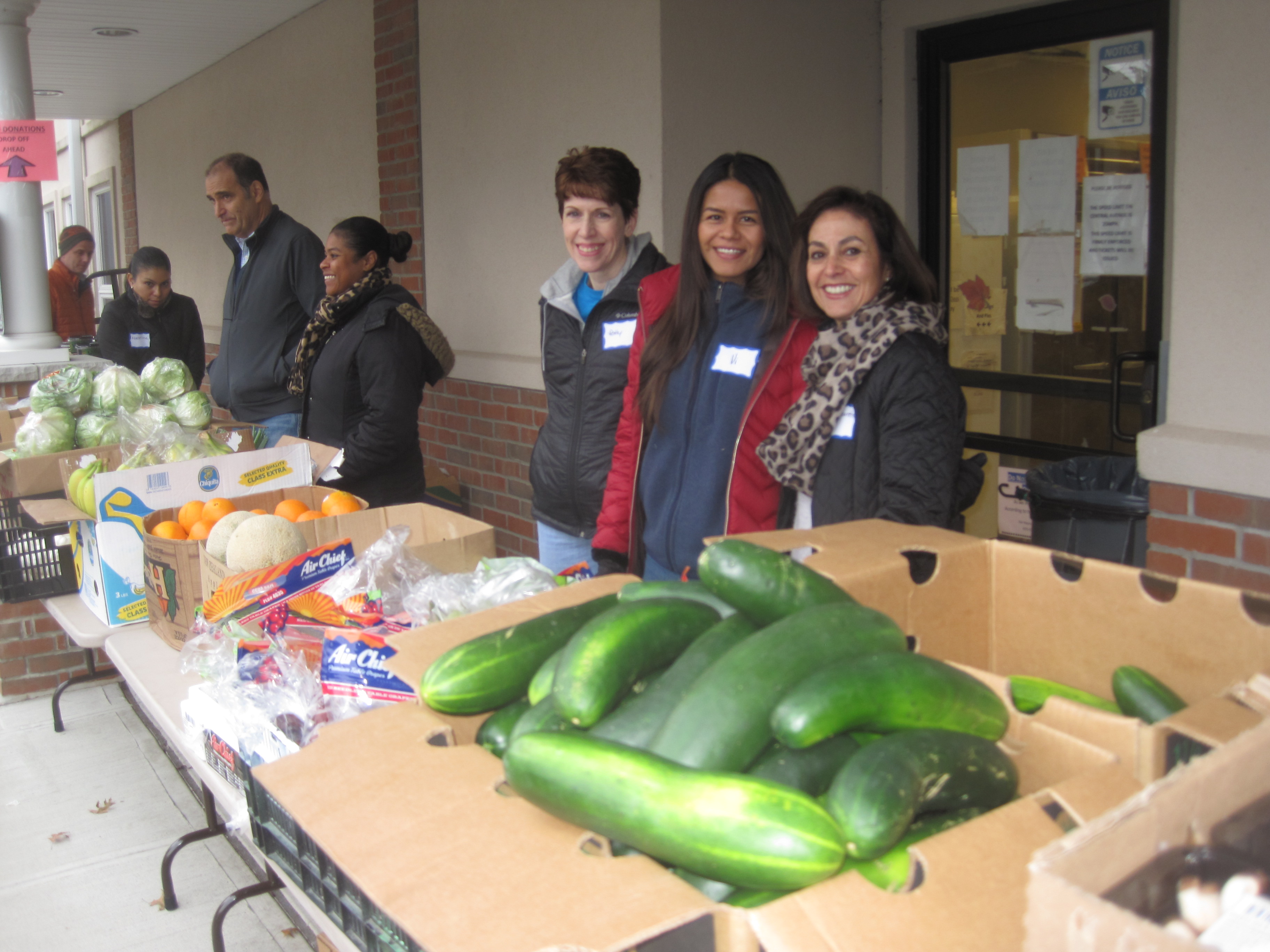 fresh dairy, produce and meats through its "Free Farmers Markets" and "Food Rescue Program". Realizing transportation significantly limited access to healthy food for people in need throughout the County, in 2016, the IFP secured a $100,000 grant from Impact 100 Garden State to fund the "Healthy Choices Mobile Pantry". Through this innovative program IFP delivers fresh produce and other perishable healthy food options to smaller food pantries and low-income senior housing units. Another sub-program of the Healthy Choices Mobile Pantry was added in 2018. The "Helping Hands Meals-On-Wheels"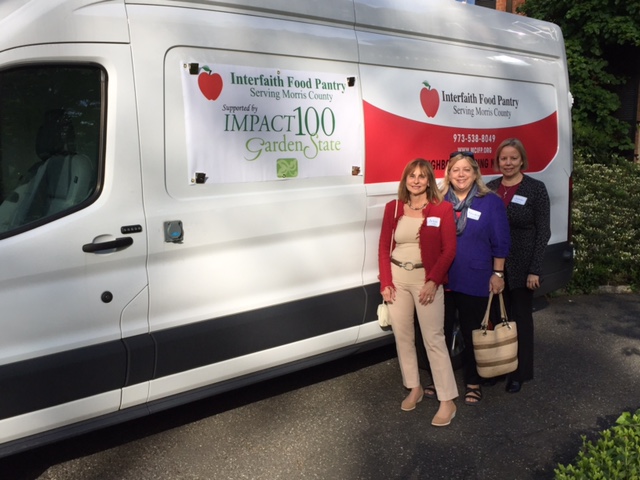 program works in conjunction with the County of Morris, Office on Aging, Disabilities and Community Programming by delivering supplemental food to county operated nutrition sites, which is then delivered to low income Meals-On-Wheels recipients. Today, volunteers, staff and board members at the IFP continue to work to identify the areas of greatest need and are exploring new strategies to continue the fight against hunger in our neighborhoods. With the support of a community that contributes food, funds and volunteer time, the IFP will continue its work toward the goal of ending hunger in Morris County!