Running a Food Drive is a fun, hands-on way to help your neighbors in need. Much of the food we distribute throughout the community is collected in food drives; your participation will make a direct and positive impact on our community.
Consider conducting a drive in your neighborhood or at your place of business, school, scout group, civic organization or houses of worship.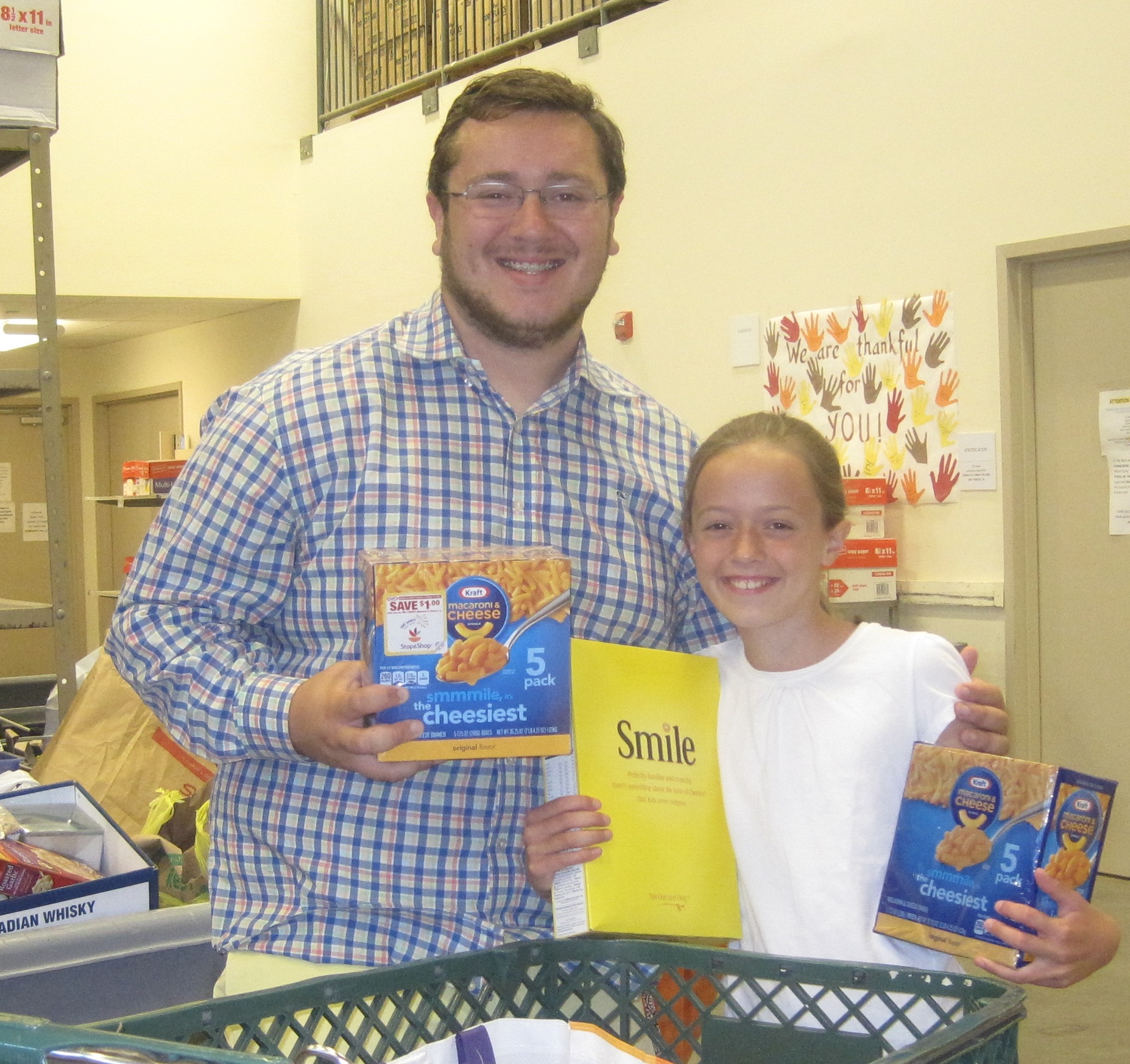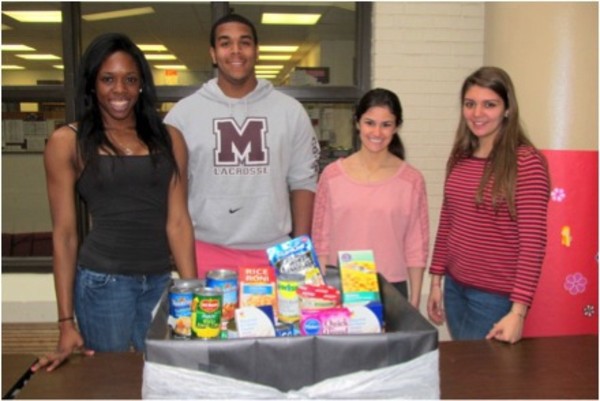 Food Drives can be as simple or complex as you wish it to be. Here are some ideas for types of drives and themes that might spark interest and support. Follow these four simple steps:
Plan when and where you'll run your drive. Set the dates, and request permission of the appropriate party if you'd like to use their premises – such as outside a grocery store or other business.
Promote your food drive so the broader community knows about it and can support it. download this poster (.pdf) and hang it up. Make it easy for people by providing a list of items the Pantry needs all the time, using this printable everyday pantry needs list. You might also use email or your organization's bulletin to get the word out.
Collect the food focusing on making the donation process as easy as possible.

If you are collecting food door-to-door, consider dropping off bags at each house ahead of time with a note attached.
If you are holding a drive at a collection site, place sturdy, well-marked containers in a visible location.
Check the site frequently and remove some of the donations periodically.

Deliver the food! Contact the Pantry (973-538-8049) to set up a specific day and time when you will drop off the food and any monetary donations you received, and also provide a rough estimate of the amount of food that will be delivered. Be sure you have provided directions to the Pantry to all volunteers who are helping with the delivery.
If you'd like to print the entire range of tools listed above, click here for our Food Drive Kit.