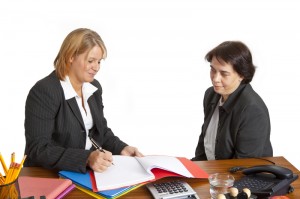 Need Help?
Emergency help is available!
Call 973.538.8049 ext. 210 for immediate assistance.
Please Note: Only Morris County Residents may apply.
For assistance, you must complete a face-to-face interview before you can begin to pick up food through our program.
For an appointment, call 973.538.8049
ext. 210 (english or espanol)

Interviews take place at the following addresses:
Interfaith Food Pantry
2 Executive Drive
Morris Plains, NJ 07950
or

190 Speedwell Avenue
Morristown, NJ 07960
To view or print the application, select the appropriate link below.
Food Pantry Application – English
Food Pantry Application – En Español
The application can be completed during the interview.
If you or someone you know needs assistance and lives in Morris County, please make the call!
Other programs and resources are also offered in Morris County.
Click here for more information.
If you are a provider of assistance to our Morris County residents, please print out the referral form below and fax it to 973-998-5086 or return it to our address above.
ASSISTANCE PROGRAM REFERRAL mn_text]