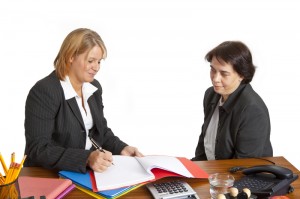 Need Help?
Emergency help is available!
Call 973.538.8049 ext. 210 for immediate assistance.
To become a regular client, we will ask you to fill out a form explaining why you need assistance and ask for proof of residency in Morris County.  If you do not reside in Morris County, we will refer to you one of our sister agencies in your area.
Following a quick phone interview you will be assigned a time to pick up groceries on a monthly basis from our Morris Plains or Morristown locations.  If you cannot get to one of our locations, we have a network of food pantries that we supply with supplemental food in Butler, Jefferson, Parsippany, Mt. Olive, Roxbury, Netcong, Hanover and Dover.
For an appointment, call 973.538.8049 ext. 210 (english or espanol)
If you or someone you know needs assistance and lives in Morris County, please make the call!
Other programs and resources are also offered in Morris County.
Click here for more information.
If you are a provider of assistance to our Morris County residents, please print out the referral form below and
fax it to 973-998-5086 or return it to our address above.