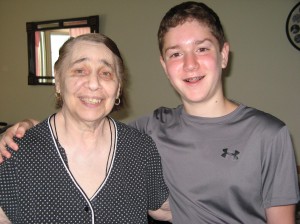 Because not everyone who needs assistance can get out to access the services that are available, we offer home delivery to clients with special circumstances or needs.
The Home Delivery Program:
Works to enable homebound elderly, disabled and medical fragile clients to remain living independently by pairing them with volunteers who bring the food into their homes.
Attempts to meet dietary restrictions related to their medical needs wherever possible.
Allows opportunity for community involvement for those who are not available to volunteer during daytime hours.
Other Interfaith Food Pantry Programs: