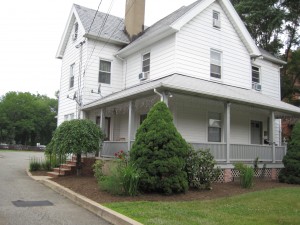 Locations and Directions
Satellite Pantry
190 Speedwell Avenue
Morristown, NJ 07960
Food Distribution:
Note: Clients must check in no later than 15 minutes before closing time.
Tuesday 9:30 – 12:00
Wednesday 9:30 – 12:00
Thursday 9:30 – 12:00
Farmers Market:
The 1st and 3rd Thursday of the Month we have our Free Farmers Market. It is available for all clients. It takes place from 4:30 pm – 6:30 pm. You must bring your own bags to receive food.
New applicants MUST call FIRST to get an appointment.
If you cannot come on the day you are assigned, you may come to another distribution session at your regular location, but please note that clients who are assigned to that day will be seen first.