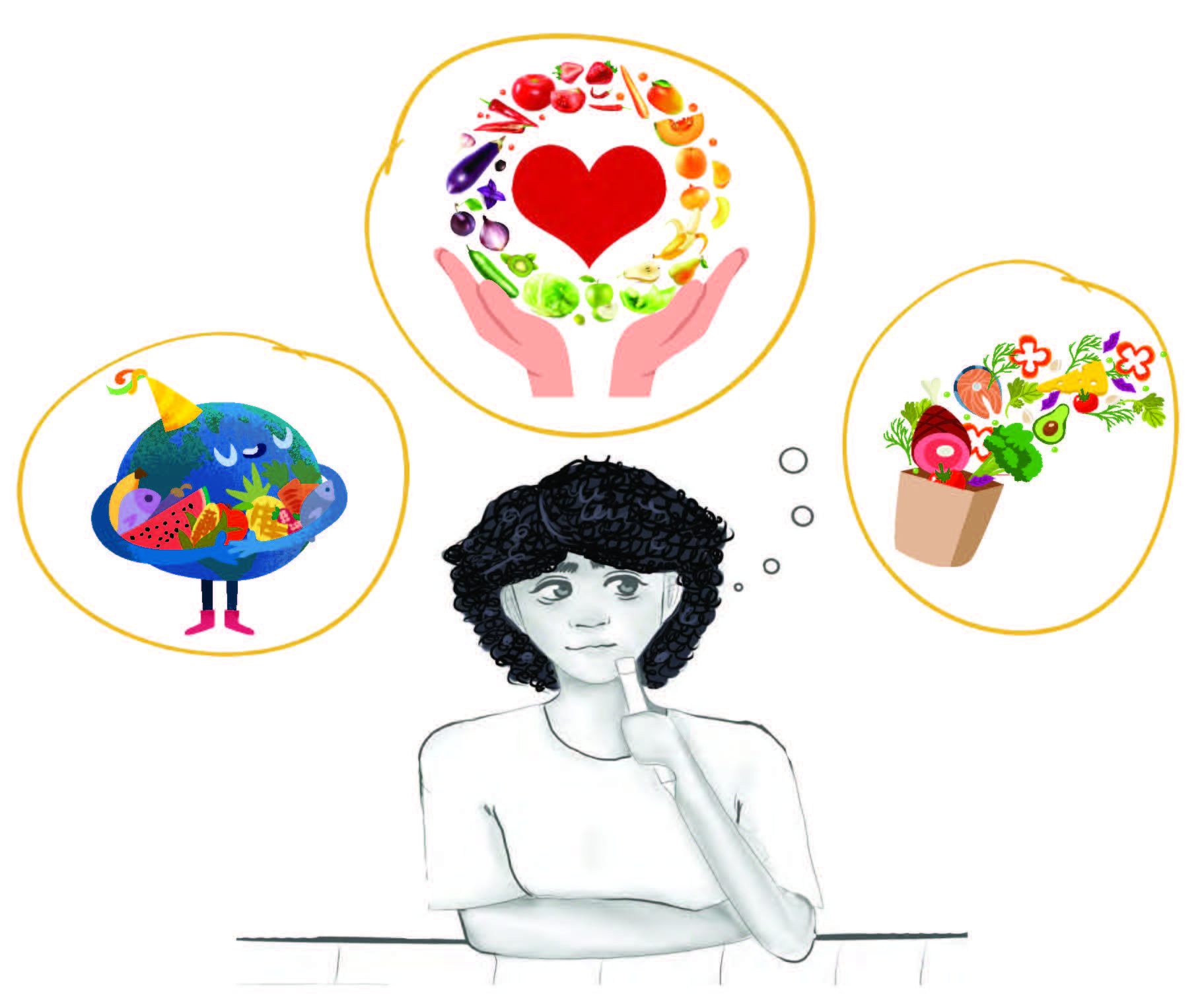 We encourage all those ages 18 and under to enter. Show us your creativity and what you think a world without hunger and food insecurity would look like. We will display entries on our social media pages and website throughout the month of October.
How do you "Picture a World Without Hunger"?
Contest Age Requirements: This contest is open to all those age 18 and under
Contest Deadline: Entries can be submitted through end of day on Thursday, October 31, 2019
How to Enter (on your own or with the assistance of a parent/guardian):
● Focusing on the theme "Picture a World Without Hunger", use any medium you like (drawing,
painting, photography, graphic design, sculpture, etc.) to illustrate what you imagine a world
without hunger and food instability would look like.
● Once your piece is completed, take a photo of it, doing your best to get the entire piece in but
also making it a clear photo.
● Email the photo of your piece, along with the information below to JMurtha@mcifp.org.
Name, Age, School and cut and paste the following: I give the Interfaith Food Pantry permission to share the
attached photo on their website and social media pages as part of the "Picture a World Without Hunger" art contest.
Photo Image Requirements:
One piece per photo (and only one entry per individual)
Image file should not exceed 2MB, JPEG or PNG files only
Label file with Last Name and First Name
Other Rules
All entries must be sent via email
All entries must be received by October 31, 2019
Only one entry per individual
All entries must be appropriate subject matter in order to be eligible
Winners
Although anyone entering this contest is a winner in our eyes, we will select 1 winning piece and 2 runner
up pieces. The winning piece will be displayed at the Interfaith Food Pantry, featured on our website,
social media and included in our newsletter. Winners will be announced by November 15th, 2019.