THANKSGIVING BASKET PROGRAM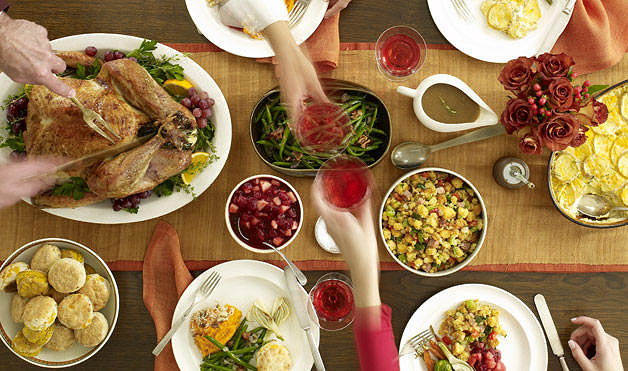 Please help us help our neighbors in need!
---
Once again, we are preparing for our annual holiday program.  We are reaching out to the community for assistance in this effort.
 Any help you can give will be greatly appreciated.
WE NEED TURKEYS!!!
WE CAN START ACCEPTING TURKEYS, LARGE CHICKENS AND HAMS ON OCTOBER 26th
WE ALSO ASK FOR $$$ DONATIONS TO ASSIST US IN PURCHASING
ITEMS WE MAY NOT HAVE ENOUGH OF.
In addition to the main course, we provide all the trimmings needed to make a holiday dinner.  Below is a list of the foods currently needed to prepare the Thanksgiving bags.
---
THANKSGIVING FOOD NEEDS LIST
turkey, turkey breast, ham or large chicken
stuffing
instant mashed potatoes
fresh yams
canned turkey gravy
canned corn (low-salt if possible)
hearty & regular soups (low-salt if possible)
apple, cranberry, grape or other 100% fruit juice (32oz)
regular tea bags & coffee
nuts, mini-marshmallows, pickles
salad dressing
muffin or roll mix
brownie or cake mix and icing
canned fruit
Parmalat, powdered milk, evaporated & soy
jello or pudding
canned pumpkin
* We can also use: fresh potatoes, onions, apples and oranges.
Please keep all items separate from the turkeys, ham or chicken and tell us you brought them so they don't get overlooked.
---
HOLIDAY DONATION DELIVERY HOURS
We are accepting donations starting Oct. 26th. If you are donating a frozen turkey, ham or chicken please put it in the labeled bin outside of the warehouse. If you have fresh turkey, chicken, ham or any item that needs refrigeration (NOT FROZEN) please ring the bell to hand your donation to an IFP employee. 
During October and November, food can be delivered to the warehouse at 2 Executive Drive, Morris Plains. Hours for donations are Mon. – Thurs. from 9:30 am to 4:30 pm and Fridays by prior arrangement.
Please call our office to schedule your delivery so we will be prepared.
We will also be open for food donation drop-off on Wednesday, November 11 & 18 until 7:45 pm.
We close at noon on Wednesday, November 25th and will be closed Thanksgiving and the day after.
For more information, call 973-538-8049 or e-mail us at: interfaithfoodpantry@mcifp.org.
For directions, use Google Maps or visit our website at www.mcifp.org.
---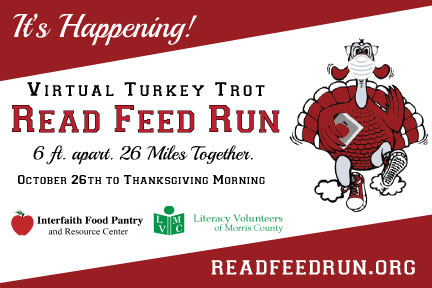 For more info, call 973-538-8049 or e-mail us at interfaithfoodpantry@mcifp.org.