What's New

Our Farmers Market
Thanks to the Community Food Bank and all our produce donors our "Free Farmers Market" is now open to IFP clients every other Friday.  Our families love receiving the bounty of fresh produce!  Thanks also to  RootPouch for their donations, our clients can also choose from an abundance of vegetable plants and fresh herbs to grow on their own!  We posted a video of one clients reaction on our Facebook page.

Speaking of Produce….
Be sure to visit us during the Morris County Arboretum's Open Gates Weekend.  To see all the gardens participating in this year's tour and for more information visit
www.arboretumfriends.org
Wegmans
Made a splash recently with their donation of a full trailer load (18,000 pounds) of food being donated in conjunction with the openin of their new Hanover Store on July 23rd.  Details were covered by Morristowngreen.com and MorristownPatch.com.  We also have a video of the donation on our YouTube channel!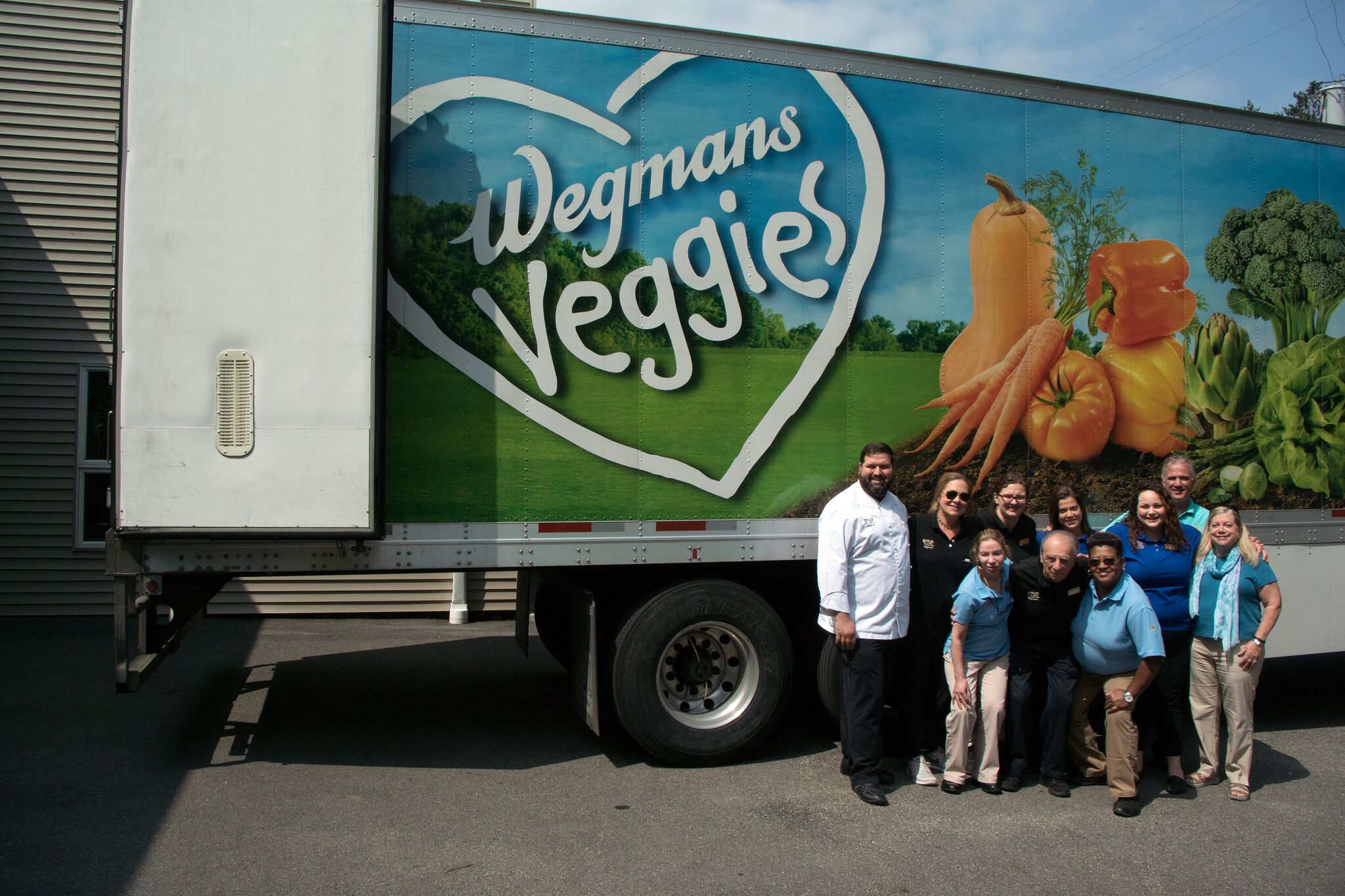 Diabetes Clinic
In partnership with the Community Health Team at Morristown Medical Center we are conducting a 9-month clinic for clients with diabetes or pre-diabetic conditions to help improve their health through education and making the correct food choices.  We recently posted video of one of these sessions on our Facebook Page.
Healthy Choices Mobile Pantry
We did it!  We are so excited to be moving forward with our "Healthy Choices Mobile Pantry", thanks to the dynamic women who make up Garden State Impact 100!  Their $100,000 grant will partially fund the program for the next two years.  We're so grateful they share our vision of no one, no matter where you live in Morris County going hungry or without access to nutritious food
The Daily Record on the Impact 100 Grant, which will help fund our Healthy Choices Mobile Pantrty Program over the next two years.