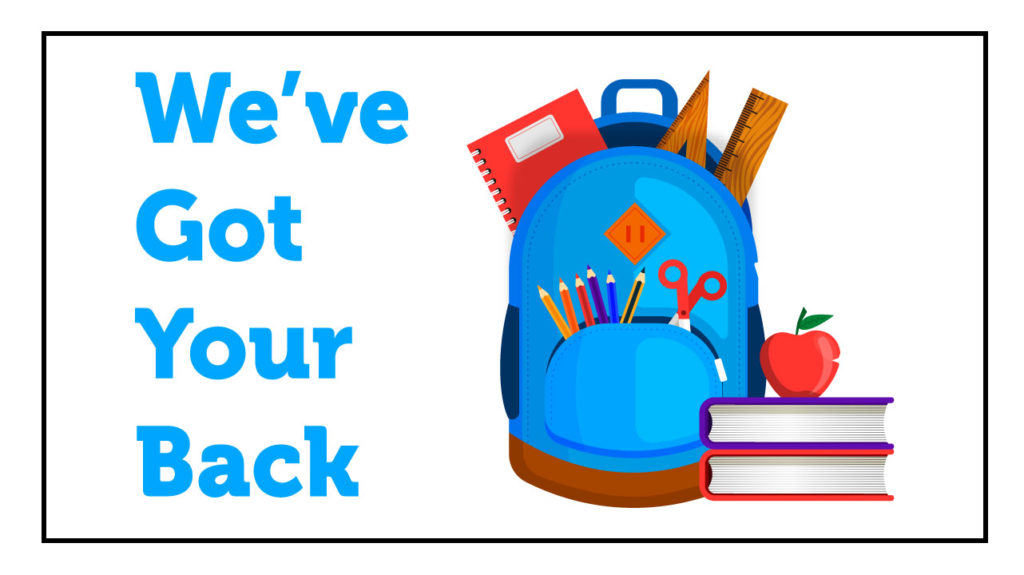 We are collecting the following school supplies for our "We've Got Your Back" program which distributes...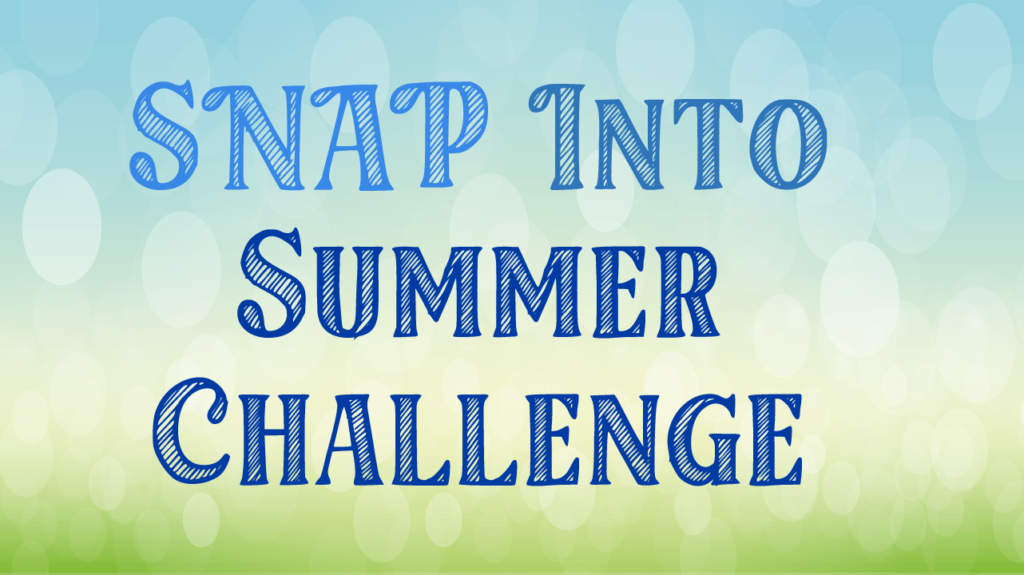 SNAP into Summer! Did you know that the Supplemental Nutrition Assistance Program (formerly known as...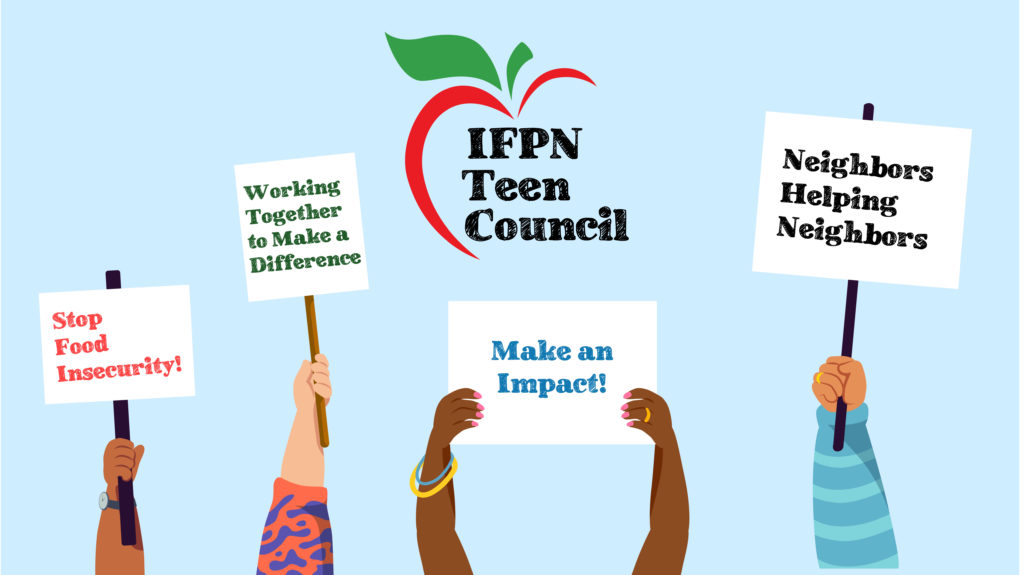 We are so excited to announce the launch of the Interfaith Food Pantry Network 2021 Summer Teen Council! This...
Every Person Counts
so Every Dollar Counts
With the recent COVID-19 outbreak, more and more families and at-risk seniors are sheltering in place and need our support. Your contribution can help fund some or all of our programs.
Donor Advised Funds

Charitable Impact

Qualified Charitable Distribution (QCD)