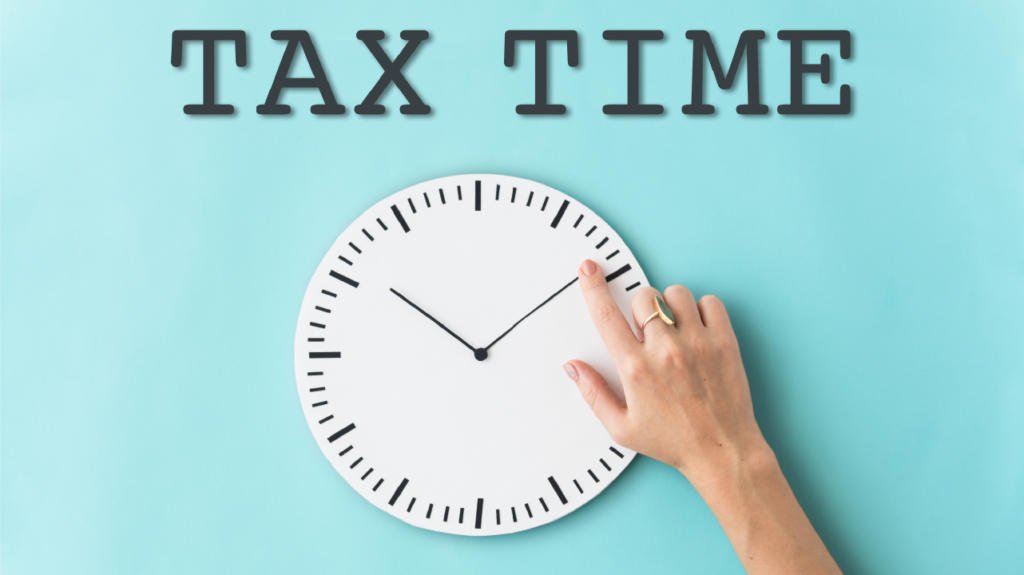 IT'S TIME TO SCHEDULE YOUR TAX APPOINTMENT, DON'T DELAY! United Way of Northern Jersey is proud to partner...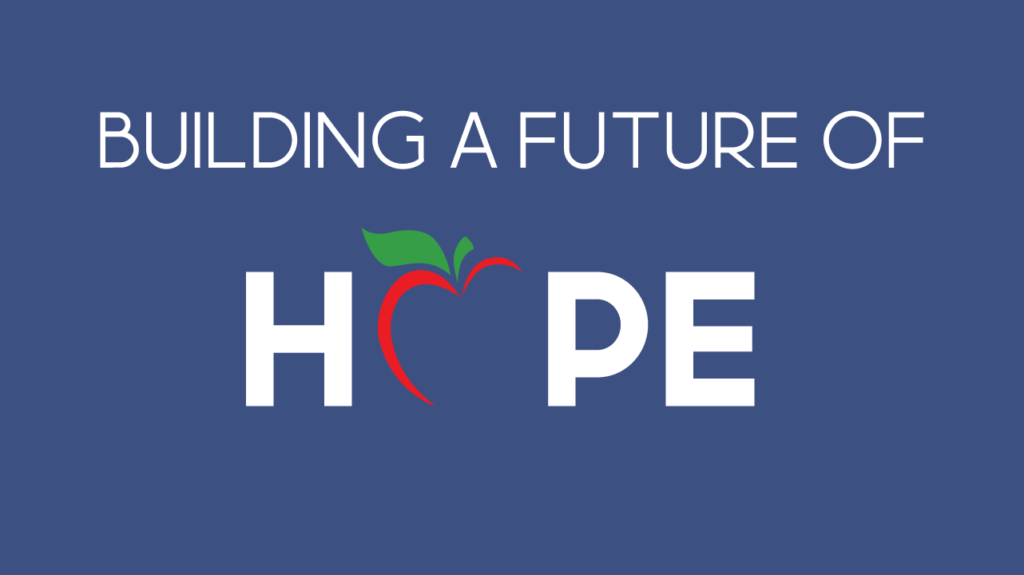 Save the date for our Annual Spring Gala Building a Future of Hope. April 22, 2022 at the Birchwood Manor in Whippany,...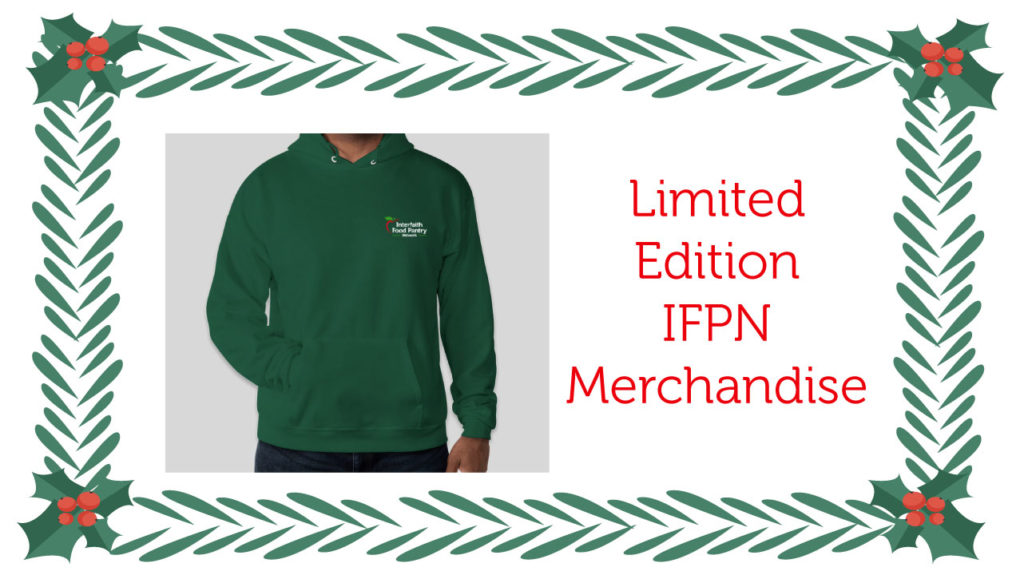 Get your Limited Edition IFPN  Merchandise. It won't be here in time for Christmas but you can download one of...
Every Person Counts
so Every Dollar Counts
With the recent COVID-19 outbreak, more and more families and at-risk seniors are sheltering in place and need our support. Your contribution can help fund some or all of our programs.
Donor Advised Funds

Charitable Impact

Qualified Charitable Distribution (QCD)