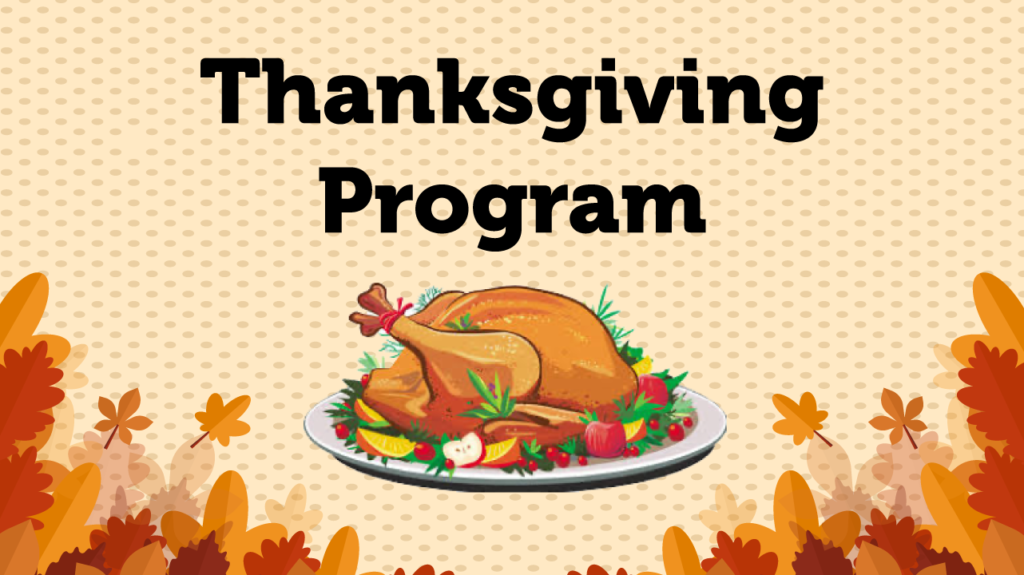 Please help us help our neighbors in need! Thousands of Morris County families rely on the Interfaith Food Pantry to...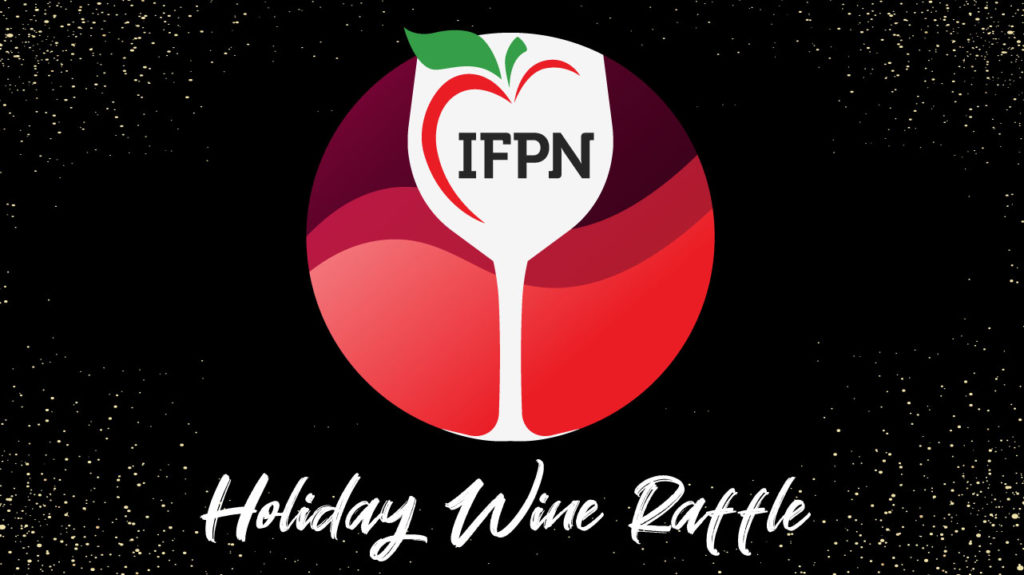 Grand Prize: 52 bottles of premium wine and 1 bottle of champagne. Second Place Prize:2 bottles of premium wine, 4...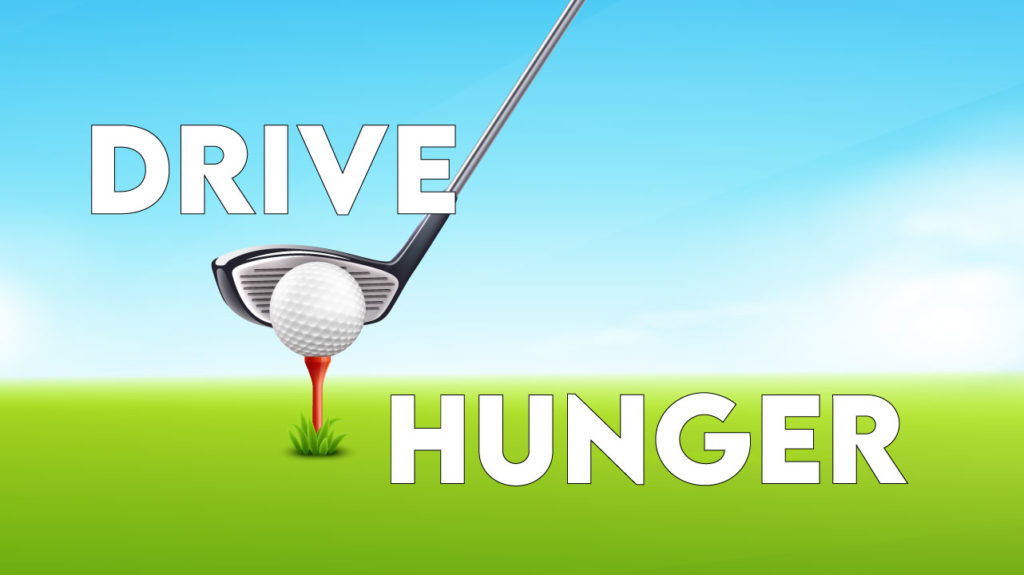 Join us at Mount Tabor Country Club on September 13th for 18 holes. Or participate virtually by playing at the course...
Every Person Counts
so Every Dollar Counts
With the recent COVID-19 outbreak, more and more families and at-risk seniors are sheltering in place and need our support. Your contribution can help fund some or all of our programs.
Donor Advised Funds

Charitable Impact

Qualified Charitable Distribution (QCD)