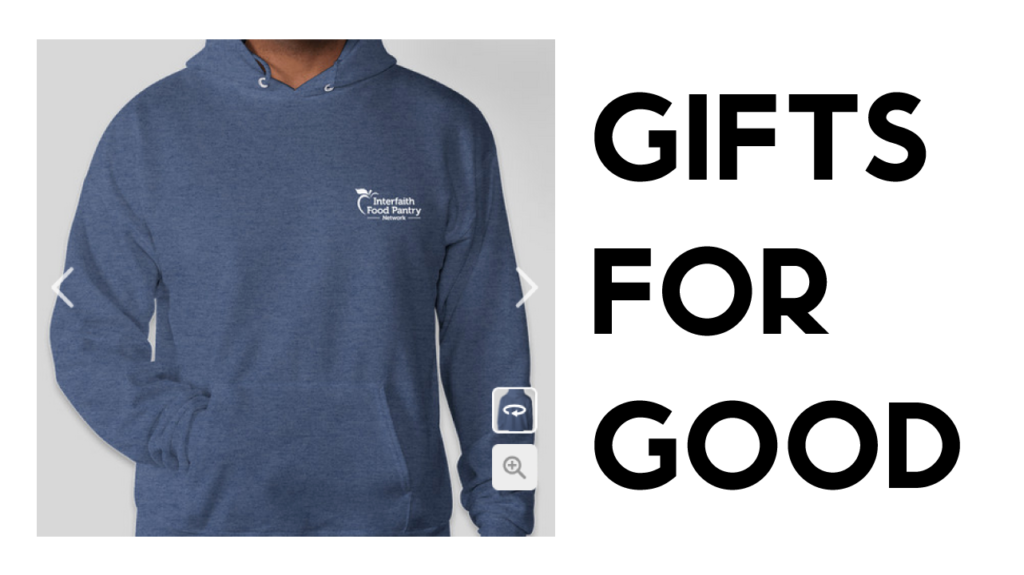 Show your support for the Interfaith Food Pantry Network with some cozy sweatshirts & long sleeve tees! Look great...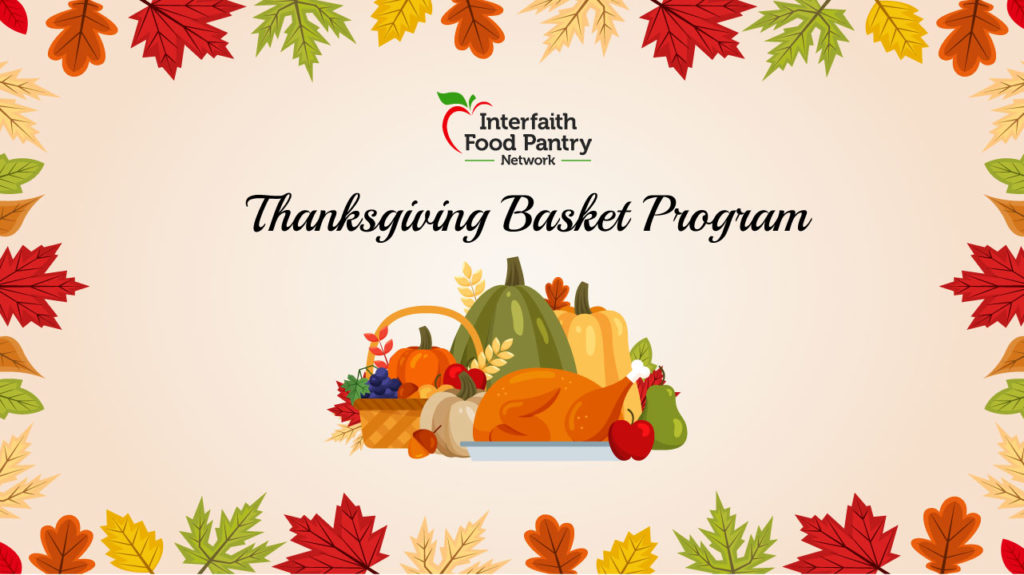 Please help us help our neighbors in need! Thousands of Morris County families rely on the Interfaith Food Pantry...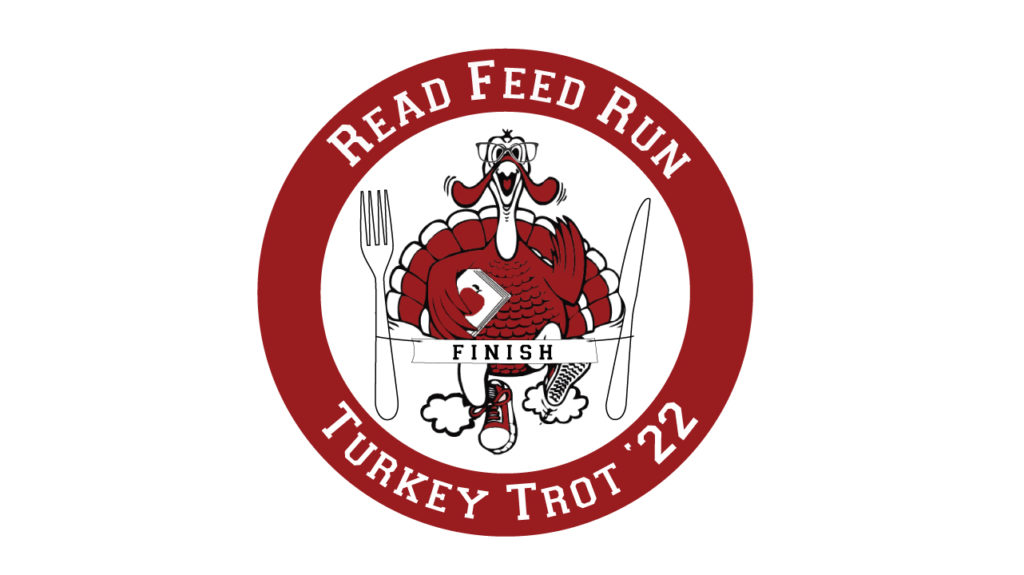 Now, in our 16th year, the goal is the same as always – support the Literacy Volunteers of Morris County as...
Every Person Counts
so Every Dollar Counts
With the recent COVID-19 outbreak, more and more families and at-risk seniors are sheltering in place and need our support. Your contribution can help fund some or all of our programs.
Donor Advised Funds

Charitable Impact

Qualified Charitable Distribution (QCD)