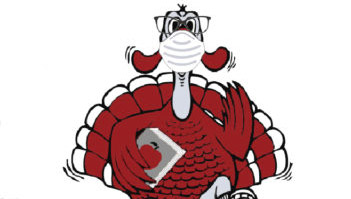 In this very unique year where we can participate in events virtually from around the globe, we've turned our focus...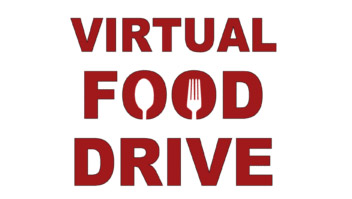 Can't get out but still looking to help your neighbors in need? Contribute to our virtual food drive. This allows...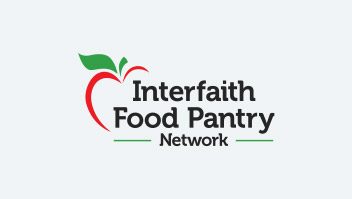 THANKSGIVING BASKET PROGRAM THANK YOU TO EVERYONE THAT SUPPORTED OUR THANKSGIVING BASKET PROGRAM THIS YEAR. THANKS TO...
Every Person Counts
so Every Dollar Counts
With the recent COVID-19 outbreak, more and more families and at-risk seniors are sheltering in place and need our support. Your contribution can help fund some or all of our programs.
Donor Advised Funds

Charitable Impact

Qualified Charitable Distribution (QCD)