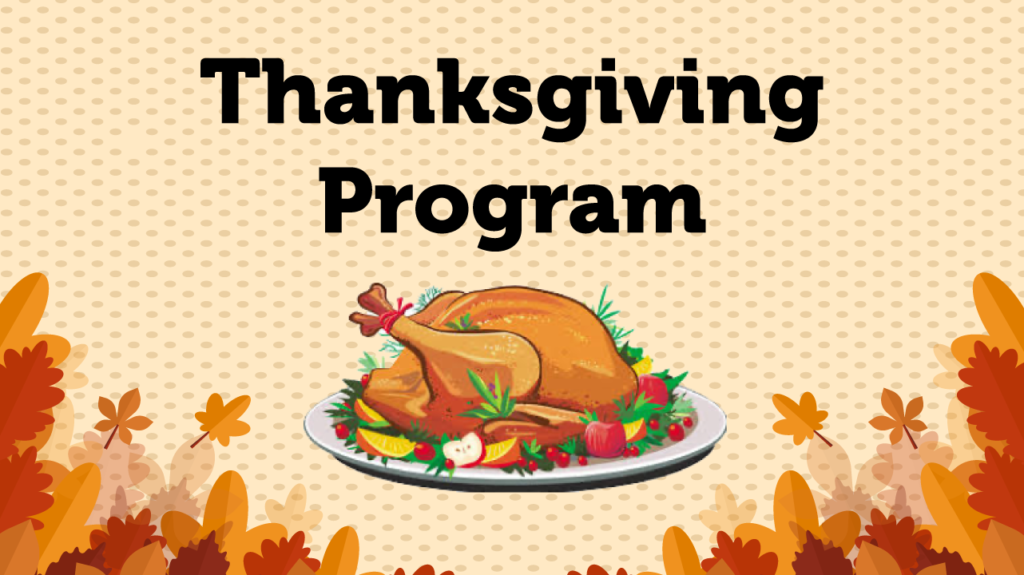 Please help us help our neighbors in need! Thousands of Morris County families rely on the Interfaith Food Pantry...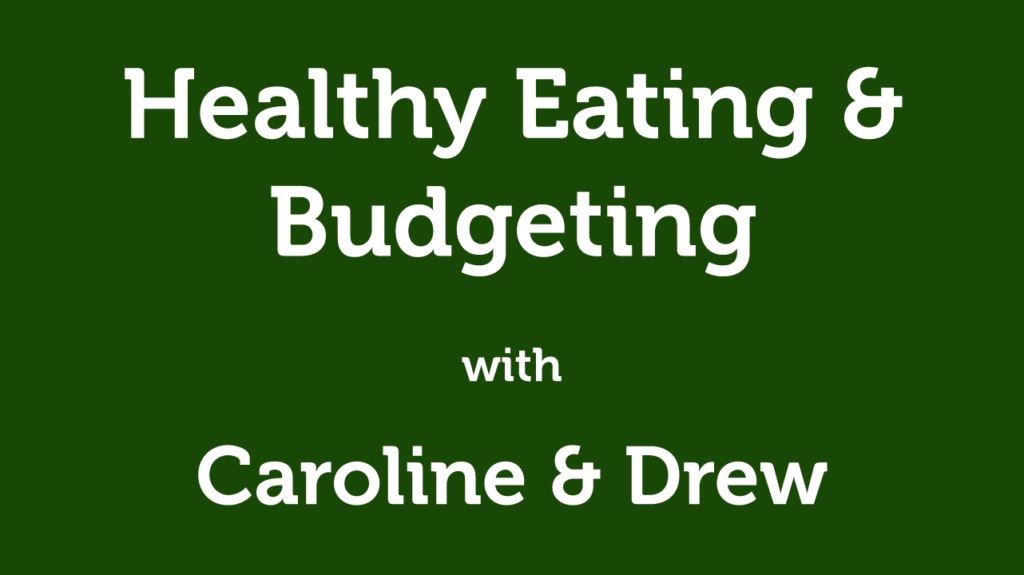 Join Caroline and Drew as they take you through tips and tricks for eating healthy on a...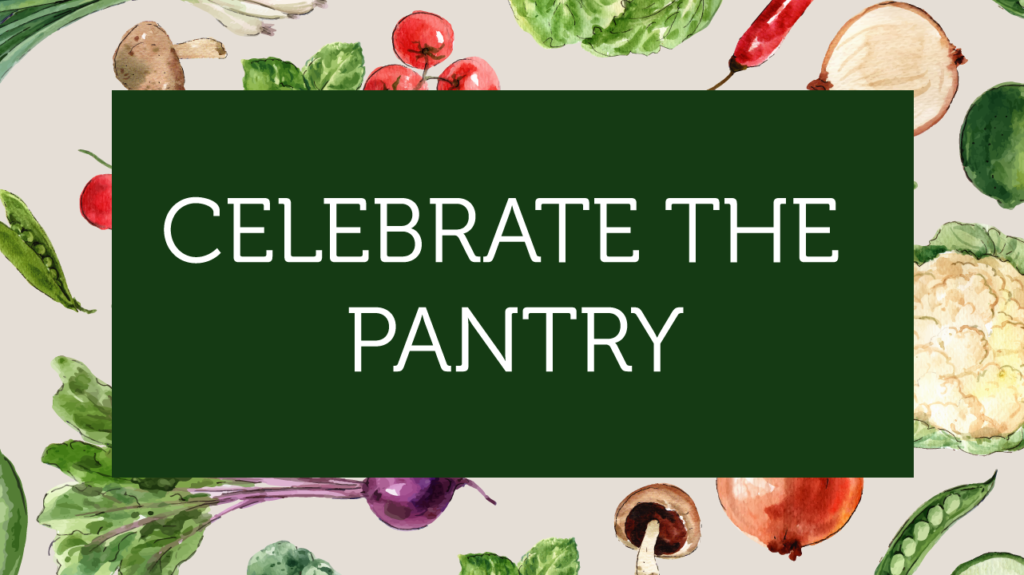 Please join us as we celebrate our amazing volunteers all we have achieved together over the last year....
Every Person Counts
so Every Dollar Counts
With the recent COVID-19 outbreak, more and more families and at-risk seniors are sheltering in place and need our support. Your contribution can help fund some or all of our programs.
Donor Advised Funds

Charitable Impact

Qualified Charitable Distribution (QCD)