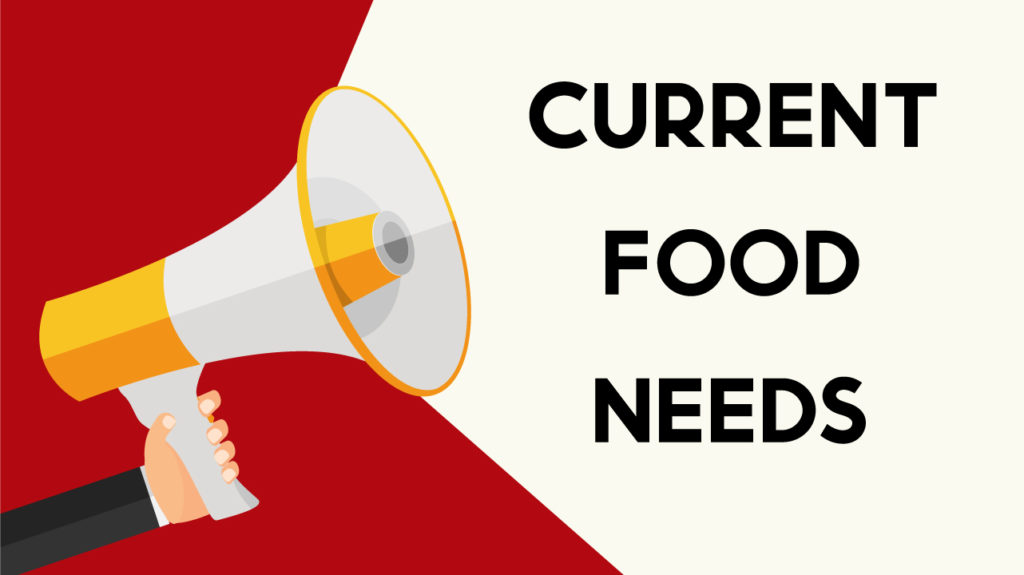 Can you help? We are low on the following items: Peanut Butter Canned Tomatoes (No Tomato Sauce) Snacks Hearty...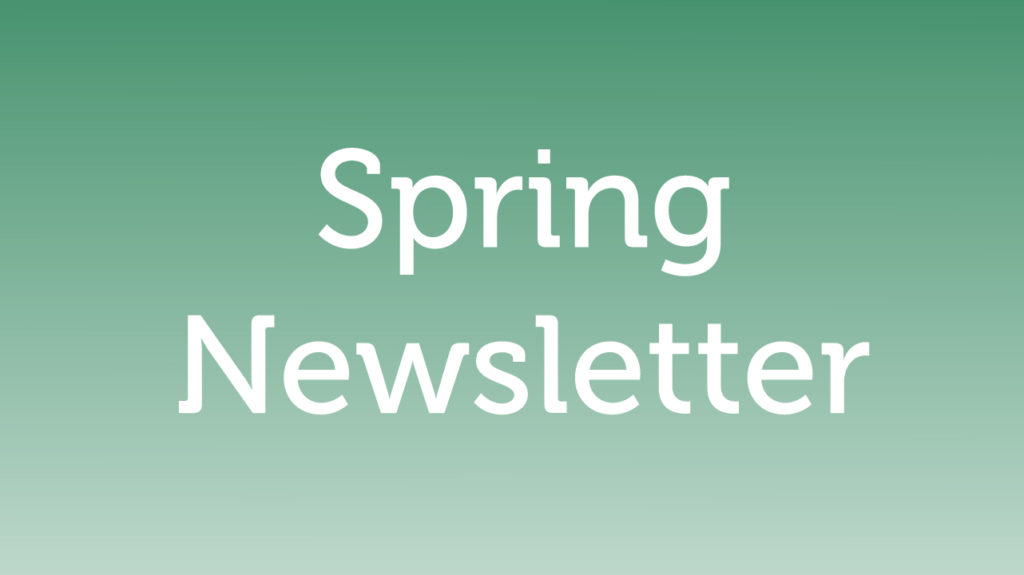 Get the latest IFPN news. READ...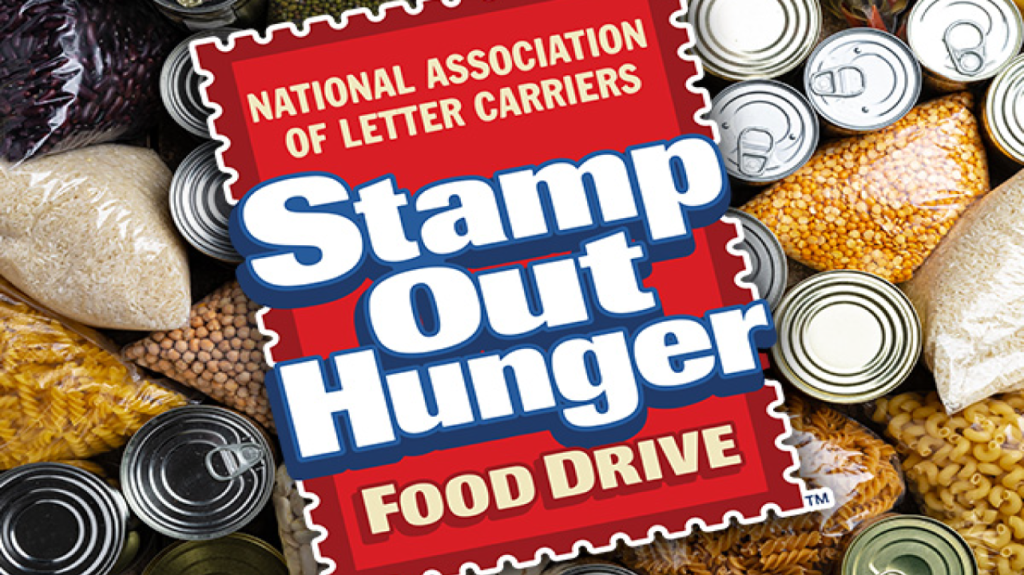 The Stamp Out Hunger® Food Drive, the country's largest one-day food drive, provides residents with an...
Every Person Counts
so Every Dollar Counts
With the recent COVID-19 outbreak, more and more families and at-risk seniors are sheltering in place and need our support. Your contribution can help fund some or all of our programs.
Donor Advised Funds

Charitable Impact

Qualified Charitable Distribution (QCD)